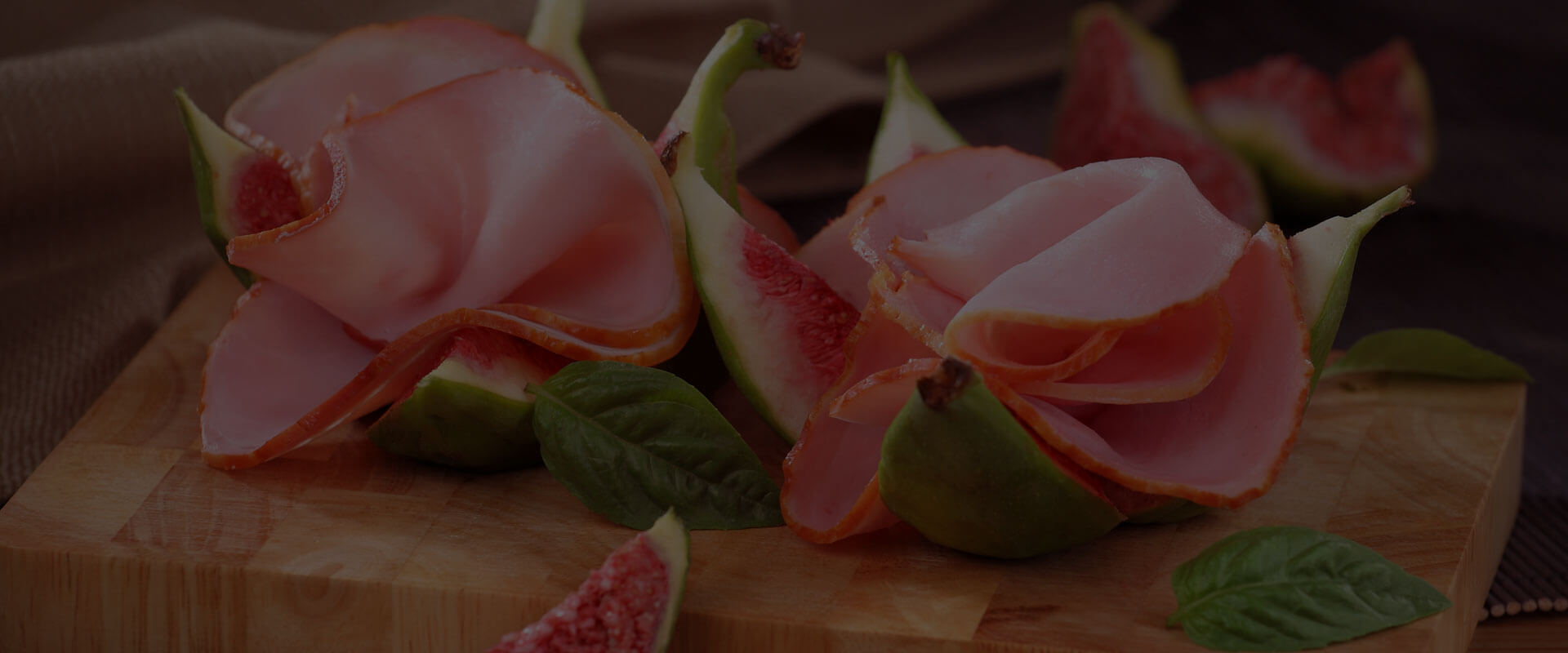 Good food is health, power and beauty.
"Good food is prepared with love to bring pleasure to others. Good food is the pursuit of harmony.
Having a place in your heart for nature and people, being proud of your work accomplishments – that's what it means to live life to its fullest.
And this is why we look for the best nature can give and turn it into delicious, wholesome food.
The Tandem products combine Bulgarian traditions with the achievements of the sophisticated modernity.
Our philosophy is defined by following tradition, working in style and adhering to safety.
Each of our products is an expression of this philosophy for everyone to experience.
For us, quality is a guaranteed nutritional value which we achieve through full traceability and control – from the origin of raw materials to the finished product.
And to get that good taste, we add balanced combinations of spices.
A passionate team of managers, engineers and artisans, brought up in the spirit of tradition and encouraged to absorb the best of modern technology, work to translate our philosophy into the products we create.
Your trust helps nurture our responsibility!"
— Kiril Vatev