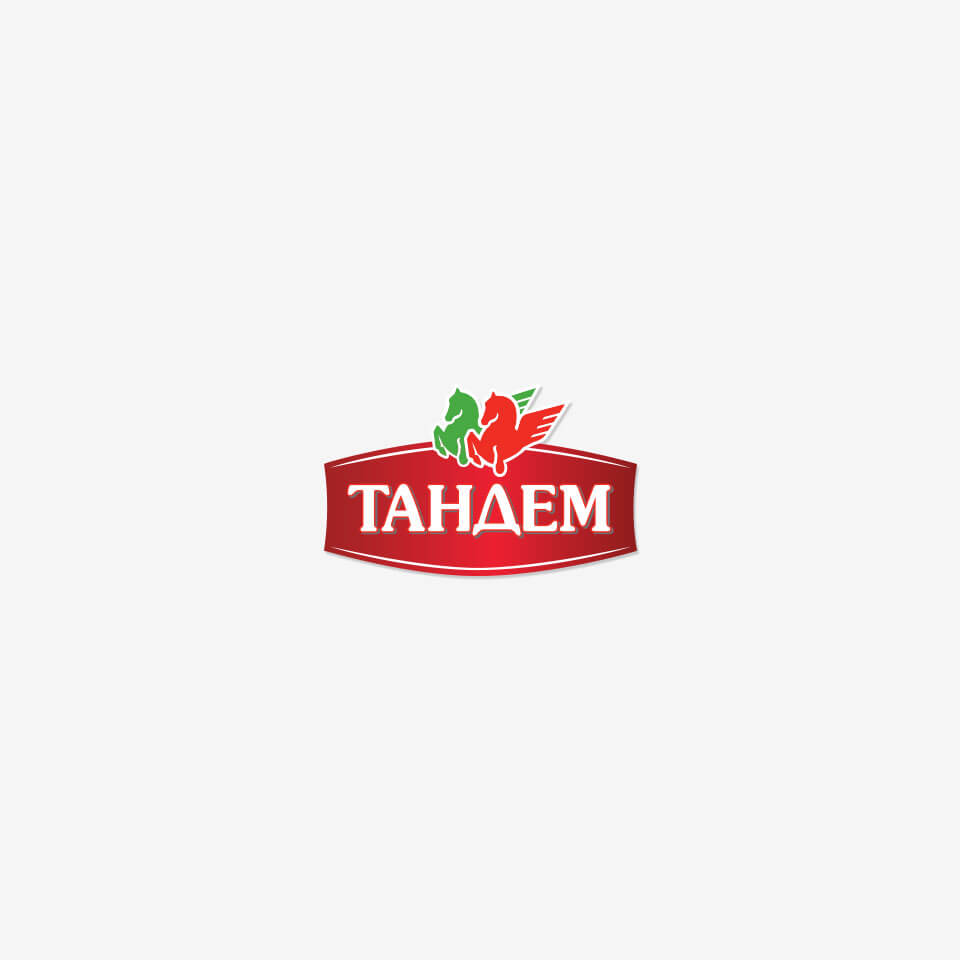 Frequently asked questions
Are there GMOs in food?
Genetically modified organisms (GMOs) are organisms whose genetic material has been altered by genetic engineering techniques. Using this technology, DNA molecules from different sources are combined in vitro into one molecule to create a new gene which is then transferred to the organism and gives it new properties. Pursuant to Regulation 1829/2003, the declaring genetically modified organisms is not required if they do not exceed 0.9% of the composition of the food and provided that this is accidental or technically unavoidable. Each food manufacturer must have proof of this accident in the form of declarations for absence of GMOs or quantities within the regulated limit of 0.9% from the supplier of the raw materials, or laboratory test reports for the raw materials. The amount of vegetable raw materials in a meat product is also important for the percentage of GMOs in the finished product. For example, if we use 2% soy protein which contains 0.9% genetically modified organisms for the manufacturing of 100 kg of salami, then the GMO contents in the final product will be 0.018%. This value is 50 times lower than the legally regulated limit.
Can meat that has once been thawed be re-frozen again?
The manufacturers provide clear instructions on the storage conditions (from -1 to 2ºC) and the shelf life in a continuous cold chain ensured by the retailer and the end user. If meat that has once been thawed gets frozen again, it can spoil prematurely. Therefore, it is a good idea to buy your frozen meat last, quickly take it home and put it in the freezer.
Why is there pork in veal salami?
The veal salami is a traditional Bulgarian product. According to the Bulgarian State Standard (BDS) 127 from 1983, 50% beef and 50% pork are used in the making of this product. That is why pork plays a significant role in the taste of the traditional veal salami – one that has been a stamp for Bulgarian consumers for decades.
Can food be consumed after the expiration date indicated on the package?
This shelf life is based on laboratory tests by the manufacturer and guarantees the safety and quality of the finished product only within the declared shelf life in compliance with conditions for refrigerated storage.
The integrity of the packaging is also essential for the durability of an already packaged product. For example, after unpacking a hot dog with a shelf life of 15 days from its vacuum pack, the shelf life is shortened and it is recommended to consume it within five days from opening the package.
What are allergens?
Our immune system protects our body from various infections. When it reacts to a certain ingredient in the food we eat, that's called a food allergy. The body releases toxins that fight the ingredient in question which leads to an allergic reaction.
About 20% of the consumers believe they are allergic to some type of food. No more than two adults per 100 actually suffer from food allergies, and in children, this percentage can reach 8%. http://www.wrongdiagnosis.com/f/food_allergies/stats-country.htm
The reaction to allergen ingredients is usually rapid and occurs within an hour after eating. However, sometimes it can appear up to 4 hours after eating. The most common symptoms are skin rash, eye and nasopharyngeal irritation, swelling, cramps, diarrhoea, etc. The following substances can be allergens:
• Cereals containing gluten
• Crustaceans
• Eggs and Egg Products
• Fish and Fish Products
• Peanuts and Related Products
• Soy and Soy Products
• Milk and Dairy Products incl. Lactose
• Nuts and Related Products
• Celery and Similar Products
• Mustard and Similar Products
• Sesame and Related Products
• Sulphur Dioxide and Sulphites
• Lupine and Related Products
• Molluscs and Related Products
The presence of allergens in meat products does not mean that you will develop an allergy. Declaring these ingredients aims to inform and protect people who already have a proven allergy. For everyone else, they are completely harmless.